Mathseeds lessons—the core of the programme
Mathseeds lessons teach core skills with a motivating cycle of teaching and guided practice that actively rewards progress.
Mathseeds lessons begin with a focused, step-by-step demonstration of a core maths skill. Pupils apply each skill to a range of guided practice activities.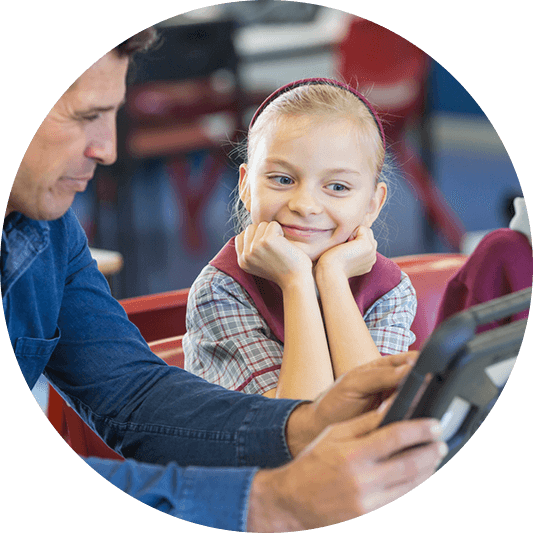 Engaging animated lessons require frequent pupil responses.
Immediate feedback ensures pupil success.
A range of supporting practice activities build deep conceptual knowledge.