Fun Online Maths Games That Really Work!
Make maths easy and fun for your child with Mathseeds – proven to increase skills in just 15 minutes a day!
Mathseeds is the perfect way to introduce your little learner to the wonderful world of maths. Created by experienced educators, writers and game developers the programme will teach your child essential early maths skills in a fun and motivating way.
Your child can enjoy carefully structured lessons and highly engaging maths games that cover the foundational skills needed for school success. Best of all, the programme instills an early love of maths, fostering the confidence and attitude they need to become enthusiastic, lifelong learners.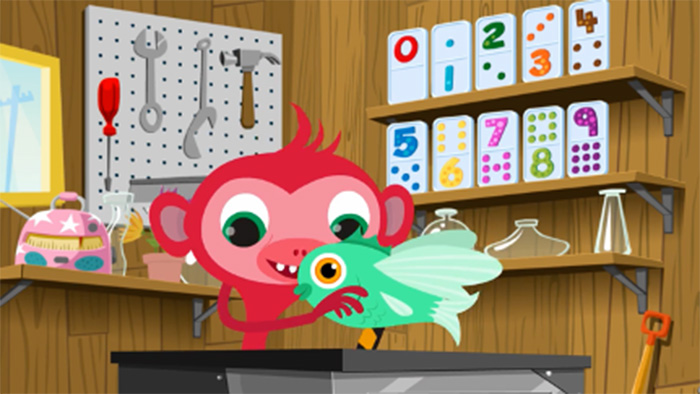 Watch your child build foundational maths and problem‑solving skills at their own pace. They'll explore different topics like numbers, shapes, measurement, telling time, money and more. Mathseeds is full of fun and interactive games and animations that make learning maths a rewarding and meaningful experience.
Try hundreds of fun online maths games FREE for 30 days!
Enjoy award‑winning online maths lessons, games and activities with a free trial of Mathseeds today.
Fantastic app. Very comprehensive. Fun, game‑led learning. My kids love it and I appreciate the attention to detail in terms of resources for parents and complimentary activities. I highly recommend it to everyone."

– Lauren
Quick overview of the key features in Mathseeds
Features a wide variety of lessons, activities and games for children aged 3⁠–⁠9.
Once a lesson is complete, it can be repeated as many times as needed.
Parents have a family dashboard to view each child's progress with detailed reports (you can add up to four children).
Children can progress at their own level – the personalised lessons make sure they feel confident at every stage.
Each child can create their own unique avatar (online character).
Golden acorn rewards can be used to add items to the child's online treehouse or avatar, like new furniture and clothing.
Children love collecting pets as they progress – a new pet hatches at the end of every lesson.
Children receive a certificate after successfully completing the quiz at the end of every map.
Additional areas like Driving Tests and Mental Minute help reinforce core maths skills covered in the lessons.
Fun maths games matched to your child's ability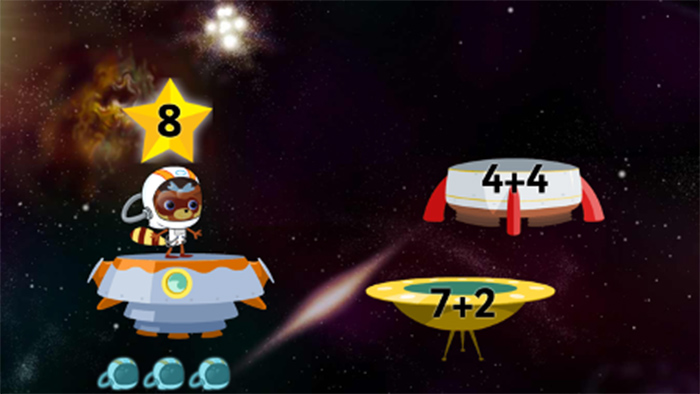 When your child begins Mathseeds, they'll be prompted to do the placement test. This is an easy‑to‑follow set of questions designed to match them to the perfect level for their ability.
Mathseeds will automatically place your child on the correct lesson to start their learning journey, but you can adjust their level at any time.
The placement test is a valuable feature of the Mathseeds programme, ensuring the lessons and games are personalised exactly to your child's needs. It provides the perfect level of challenge to keep them engaged and eager to keep learning and improving their skills, while building their confidence along the way.
Maths is no longer worrying; they find it fun and they learn at their own pace. The youngest child is challenged to become as good as his older brothers and they all help each other learn. An inexpensive and powerful gift."

– Stephen
Fun rewards keep children on track with their maths learning
Mathseeds makes learning maths highly rewarding and motivating for young children. As your child progresses through the lessons, they'll earn exciting golden acorns and collect loveable pets. The acorns can be used to purchase fun maths games in the Arcade, avatar clothing and furniture for their treehouse.
Children also earn certificates for completing each map. These can be printed and displayed to help celebrate their achievements at home.
Game‑based assessment ensures children achieve mastery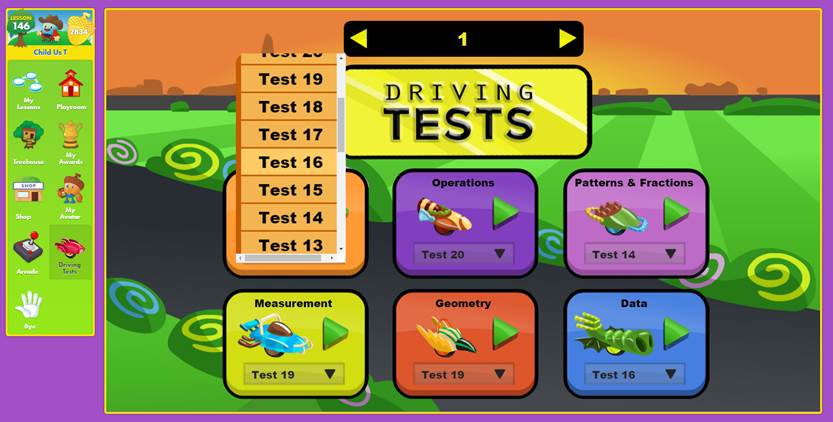 Mathseeds is designed to make sure children master foundational maths skills and concepts. After each map, children complete a quiz to assess their understanding. The Driving Tests section also provides a game‑based series of tests that give you a clear picture of your child's knowledge and progress.
In true Mathseeds style, children are rewarded for completing each test, unlocking a fun racing car game at the end. Game leader boards also motivate children to keep completing more tests and building their skills.
The Driving Tests cover six core content areas:
number
operations
patterns and fractions
measurement
geometry
data.
Mathseeds also allows children to redo previous lessons at any time to reinforce key maths skills and concepts, whenever they need.
Supplementary material and reports support maths learning at home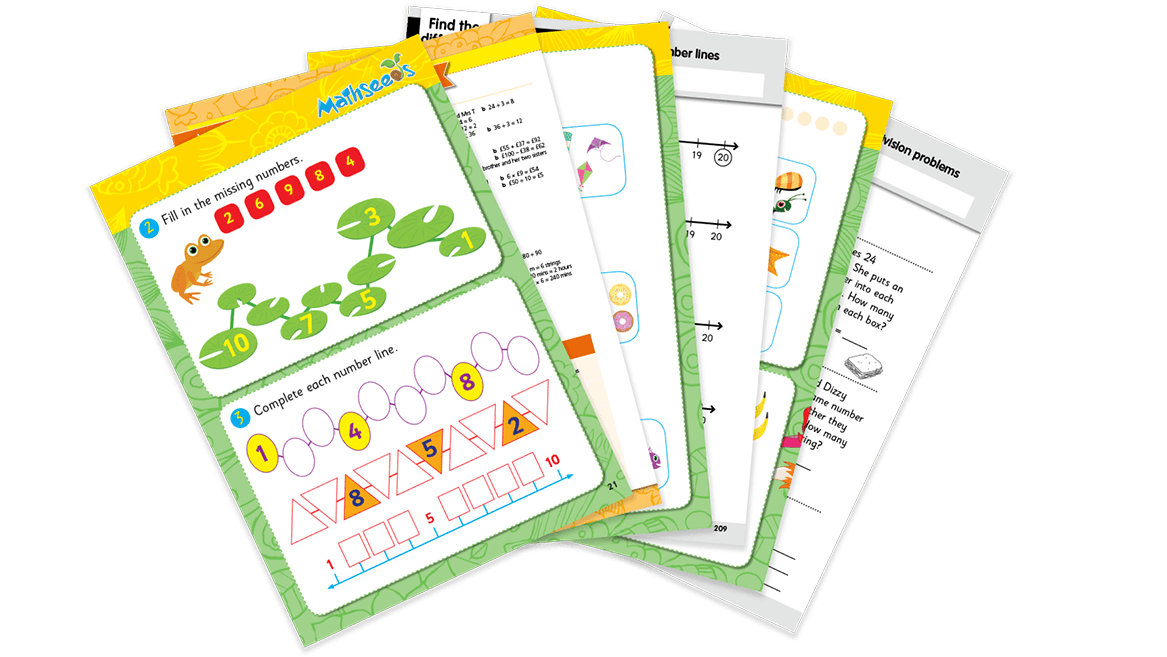 Each lesson in the Mathseeds programme has a corresponding worksheet to print out and complete. The combination of online and offline learning is a highly effective way for your child to cement what they have learned and put their new maths skills into practice!
Parents can also view detailed progress reports to track their child's learning. This is a powerful tool for homeschoolers to track skills covered and areas of improvement.
Every little game has music, sound effects, and excellent high‑quality animation. We have tried other online and paper programmes and this is the ONLY one that works for a child like my son. Definitely *start here* for any young homeschooler, a child that is struggling, or a special needs student! We've been using it for three years and still swear by it!"

– Ashley
Claim your 30‑day FREE trial to access hundreds of fun online maths games today!
It only takes a few minutes to get your child started on Mathseeds. Sign up for a FREE 30‑day trial to unlock access today.