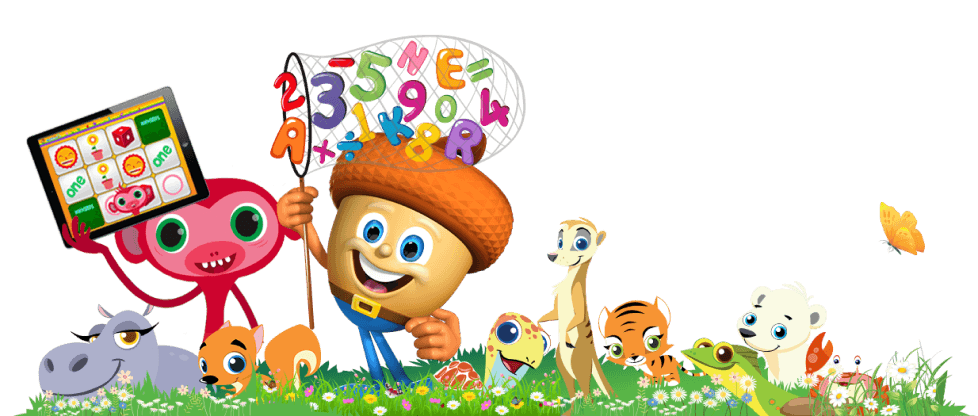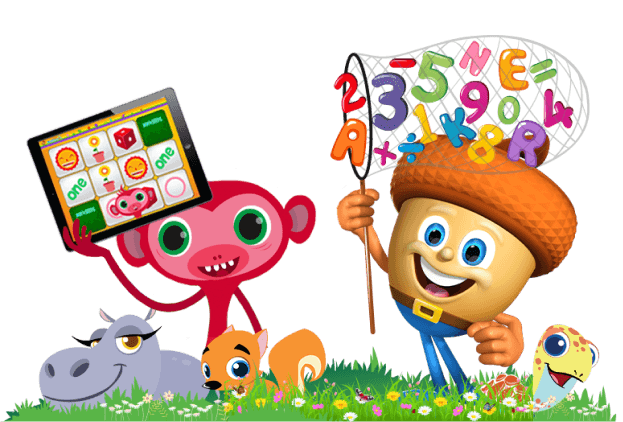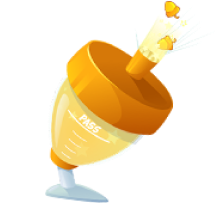 Proven to increase maths skills fast
Independently proven to improve children's maths skills in just 15 minutes a day!

200 self‑paced lessons that can be repeated any time, as well as engaging activities that focus on real‑world maths problems.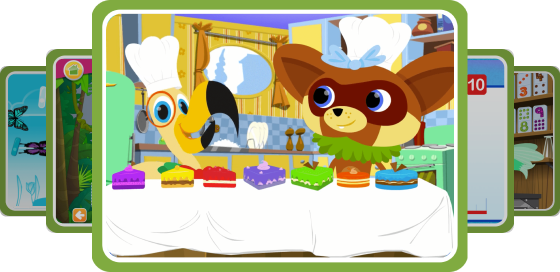 Join FREE for 30 days!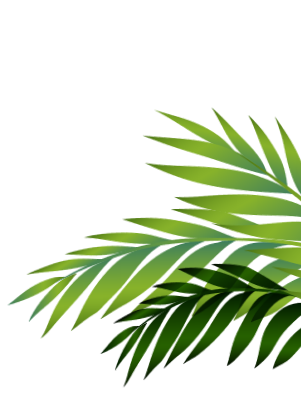 Why you and your child will love Mathseeds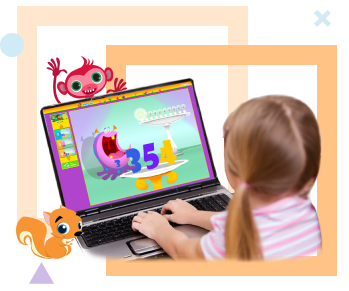 Fun songs, animations and rewards turn learning maths into an adventure!
Detailed reports allow you to track your child's progress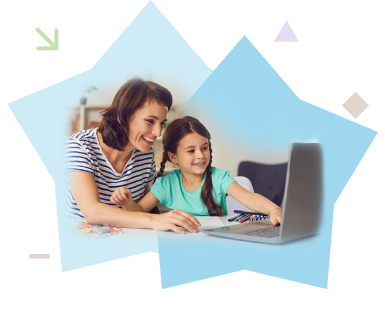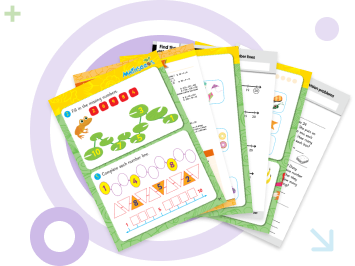 Printable worksheets make it easy to support offline learning
Assessments and skills practice ensure your child achieves mastery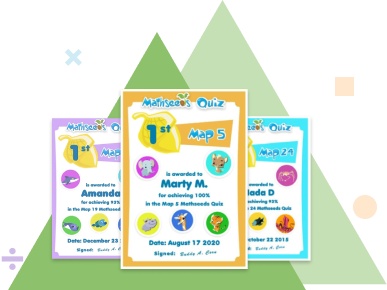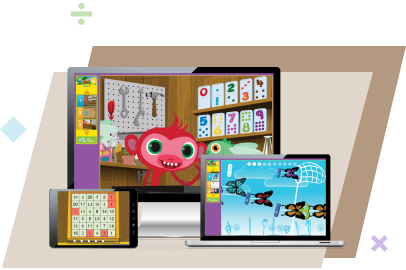 Desktop and tablet compatible.
Your FREE trial gives your child access to
all our award‑winning programmes
Ages 3–9
Learning Maths
Nurture an early love of maths with structured lessons and activities that build essential maths skills.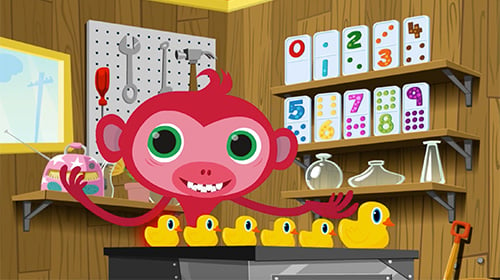 Ages 8–11
Mastering Maths
For children in years 3–6 Mathseeds Prime is the next chapter of the renowned online maths program, Mathseeds.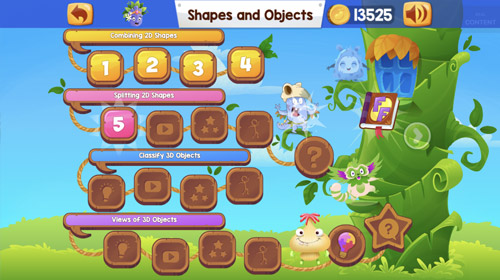 Ages 2–4
First Steps
Delight your toddler with fun games and activities that build alphabet knowledge and ready‑to‑read skills.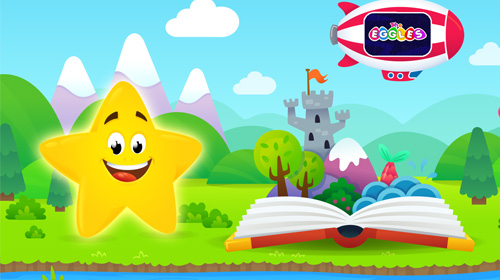 Ages 3–7
Learning to Read
Children follow structured, one‑on‑one lessons that teach phonics, sight words and reading skills.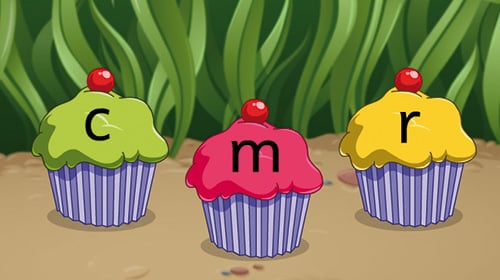 Ages 5–10
Mastering Phonics
Lessons cover key phonics skills like letter-sound recognition, blending and spelling.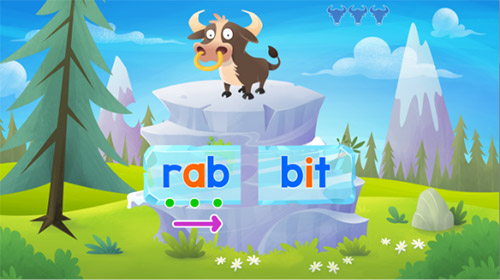 Ages 7–13
Building Confidence
Older children can continue building key literacy skills that will help them succeed in school.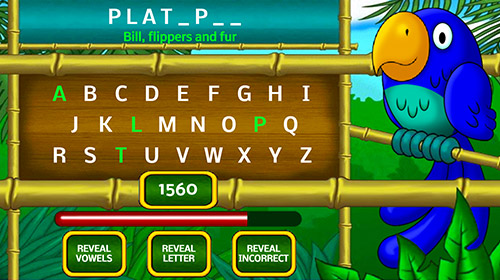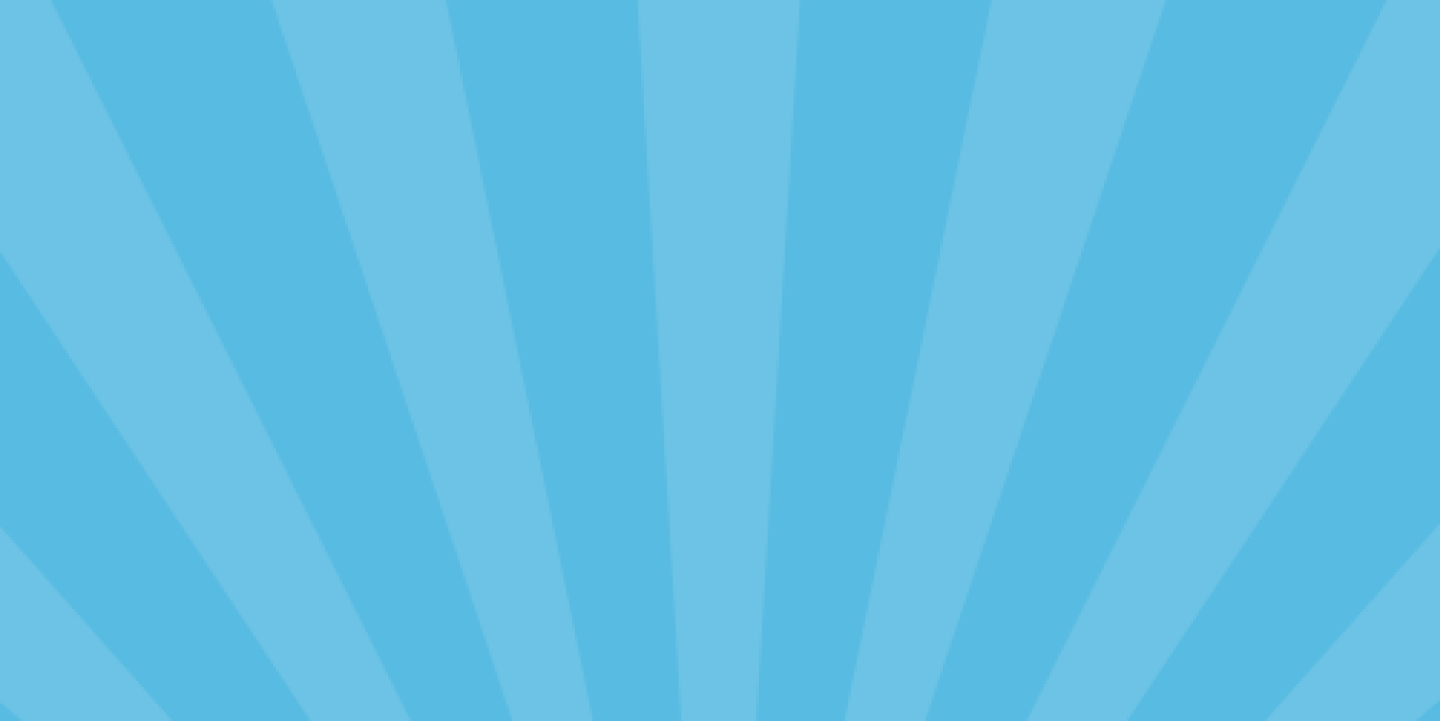 Trusted Reviews

Mathseeds has been such a great help for my 6‑year‑old daughter. She had trouble learning maths before but she loves learning with Mathseeds. The games and animations are so much fun that she wants to play all the time!"
Naomi
Mum to 6‑year‑old Kate

My son had difficulty learning with other maths programmes, so when I first trialled Mathseeds I wasn't sure if he would make any improvements. But just weeks after starting, he was already learning to count and recognise shapes! He really enjoys playing Mathseeds and I'm so happy with his results."
Rachael
Mum to 5‑year‑old James

My 4‑year‑old loves Mathseeds! Not only does it teach him the maths skills he will need when he starts school, it's really fun and keeps him motivated to learn. I've even recommended Mathseeds to parents at my son's preschool because it's just so effective for children his age."
Claire
Mum to 4‑year‑old Sean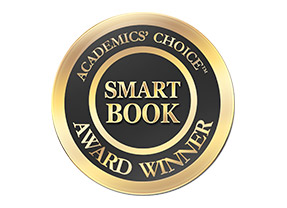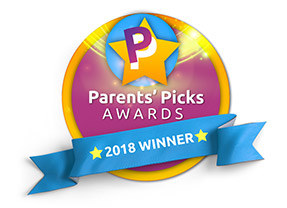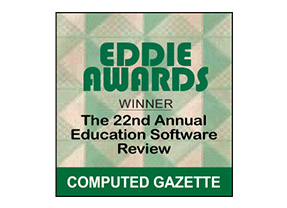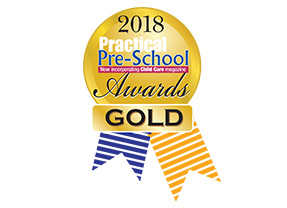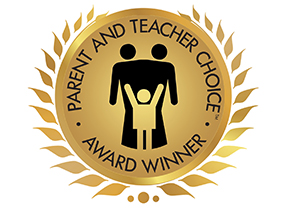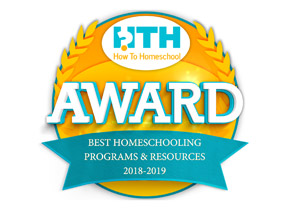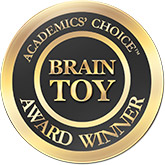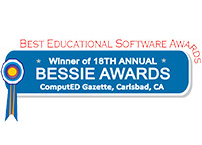 Get started with a
FREE 30‑day trial
By registering you agree to our Terms and Privacy Policy.