Eggy Alphabet – Where children learn the Alphabet
Research shows that knowing the alphabet is a strong indicator for reading success in school. Eggy Alphabet – a fun and educationally sound app for the iPad, iPhone and Android – introduces your child to all 26 letters with 5 highly interactive and enjoyable alphabet games.
Eggy Alphabet teaches your child to identify and write letters in both their upper and lower case forms, while developing phonemic awareness and letter sound recognition – all essential skills for early literacy success.
Your child will have fun and stay motivated by the colourful animations and visuals, fun sound effects, catchy music and heaps of exciting rewards.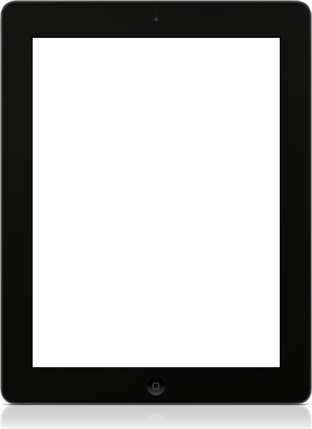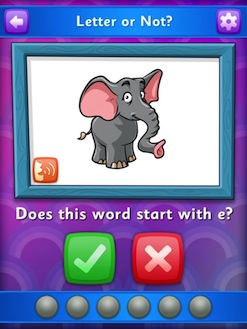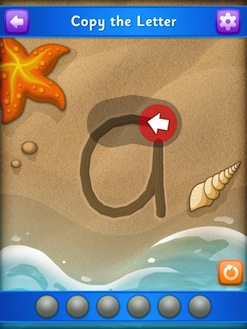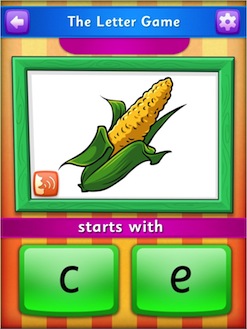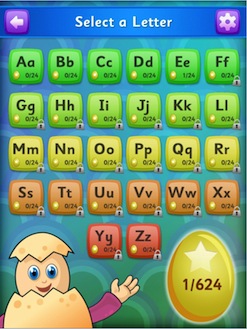 Download Eggy Alphabet from iTunes today!
Available for the iPad, iPhone and Android tablet devices, Eggy Alphabet includes 4 main alphabet games that cover all upper and lower case letters of the alphabet – that's a total of 208 activities – plus The Letter Game.
Key features
Suitable for ages 3+
Covers all upper and lower case letters of the alphabet.
Each child can have their own account.
A total of 208 activities to complete plus The Letter Game.
Choice of accents – Australian, English, United States.
3 difficulty levels – Egg ratings to be earned for every level.
18 wonderful Egg Critters to unlock and hatch.
624 Golden Eggs to earn.
Progress tracked for every account.
If you have any questions about Eggy Alphabet, please email us at apps@readingeggs.com